ABOUT CARIBTECH
Caribbean Technology Solutions has an excellent track record in helping companies utilize and improve communications inhouse and across branches since 2008. We help our clients achieve their workplace transformation and corporate communication goals by designing, delivering, integrating, and maintaining Integrated Collaboration Environments and cloudbased collaboration technologies for Jamaican and Caribbean organizations.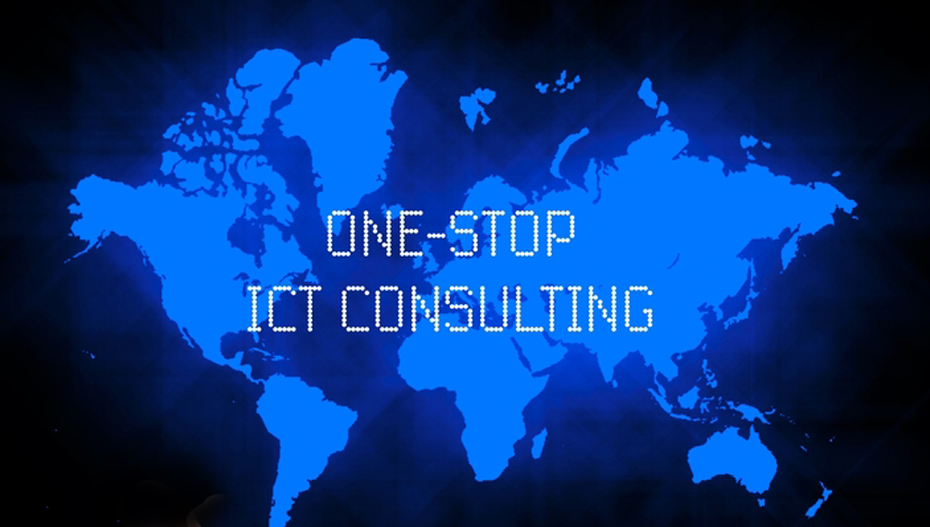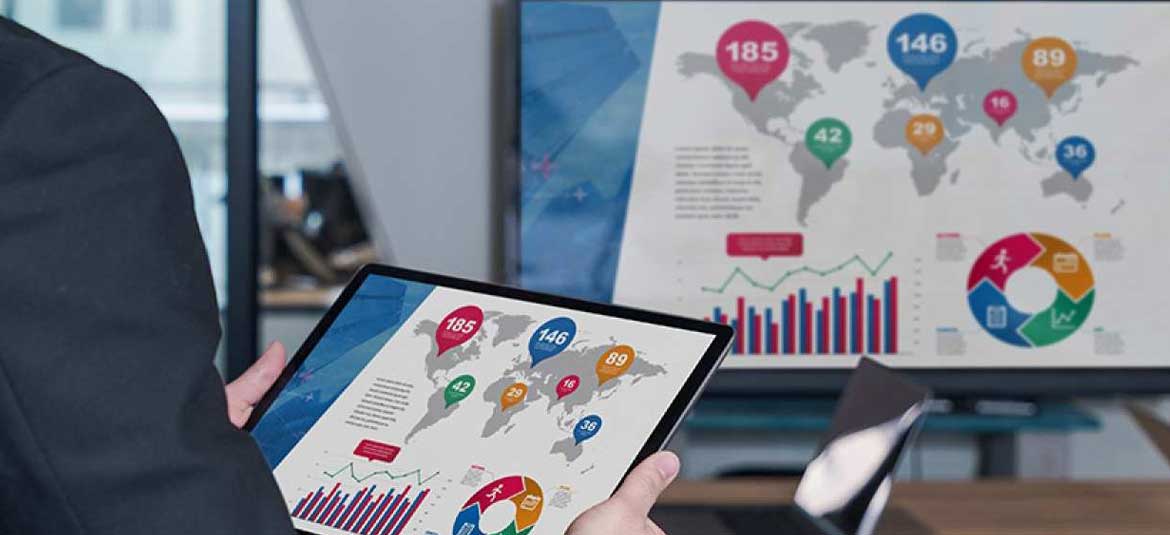 Technology that is designed to minimize contact with shared AV user interfaces.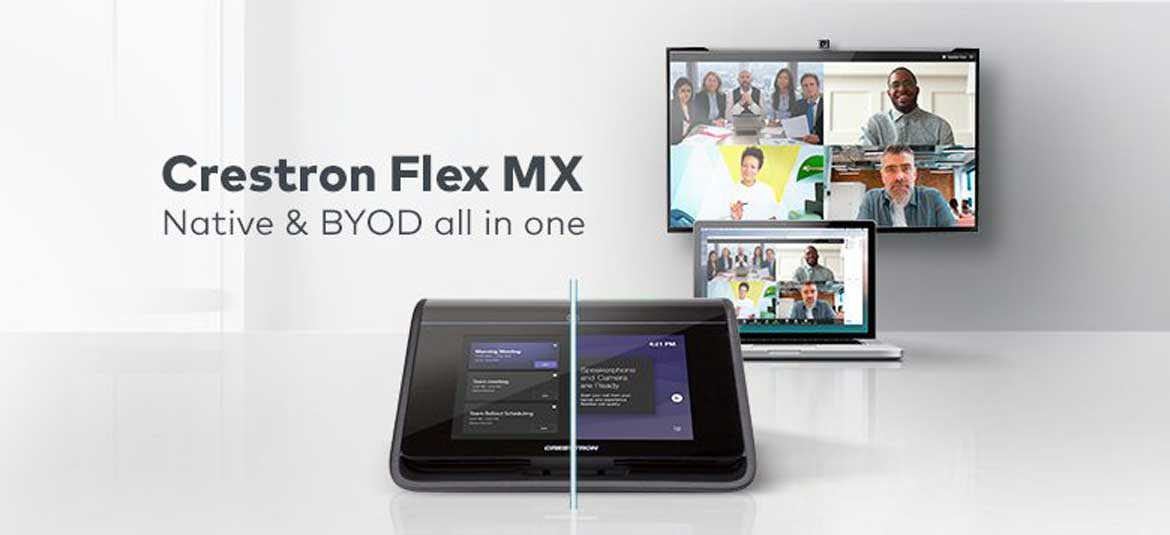 One Solution For Every Video Conference Collaborate on any platform in any room at any time. Flawlessly.
FEATURED PROJECT
Caribbean Technology Solutions is one of the top Caribbean VARs for POLY, HARMAN, Atlona, Crestron, NEC and many industry leading brands. We feature thousands of low voltage products and equipment from more than 40 manufacturers. We understand that while it is good to provide competitive prices, it is vital that solution designs are technically sound, easy to use, and fully meet all stakeholders' expectations. It's easy to provide a working solution, but it's not easy to provide a solution that works. We focus on the latter.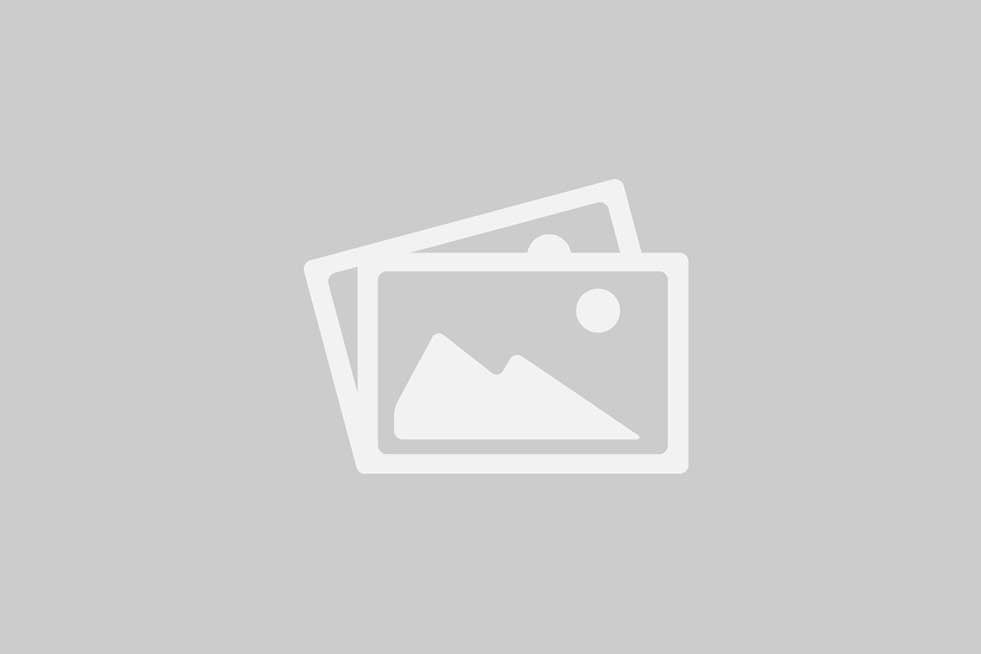 ▪ Room Reservation Panels
▪ Video Conferencing for multiple meeting rooms
▪ Room Combining system for the boardroom
▪ Displays for multiple offices
Let us help you…Contact us
Improve your information flow with our smart solutions.
Cost-effective and automated audio-visual communication
solutions for all enterprises.
Caribbean Technology Solutions
Address: Unit #11, 22 Trafalgar Road,
Kingston 10, Jamaica.
Tel: 876-906-4767 / 632-0447 / 631-5456
E-mail : [email protected]