In today's business environment,it is more important than ever to communicate effectively while feeling safe and confident that you can depend on technology for a hassle-free experience.
CaribTech Solutions is here for you.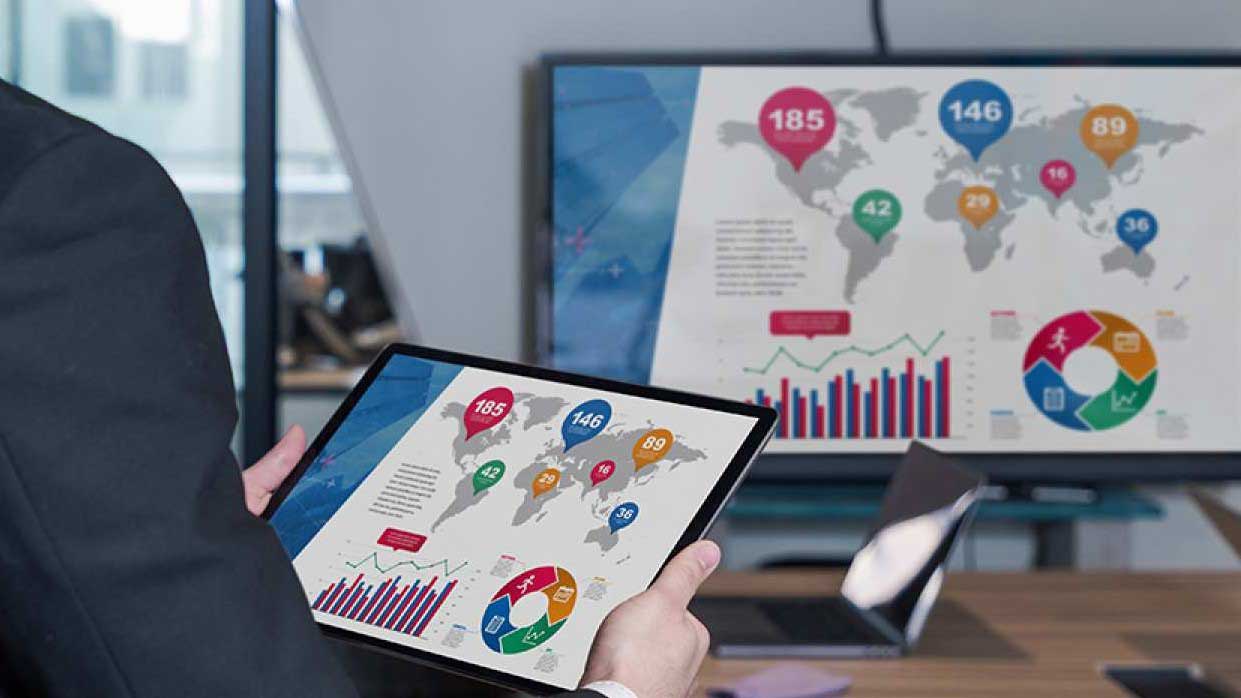 Touch-Free AV Solution
Technology is designed to minimize contact with shared AV user interfaces.
Imagine rooms that sense that you have entered the space and automatically turn on the AV system OR Imagine places where you connect your device to the system and the display powers up and present content.From there, you can hand off to another presenter by merely disconnecting your device or walk away,and the system shuts down the display.
Through its partners, Caribbean Technology Solutions delivers the simple, zero-touch wireless presentation and content sharing experience you want in our new reality.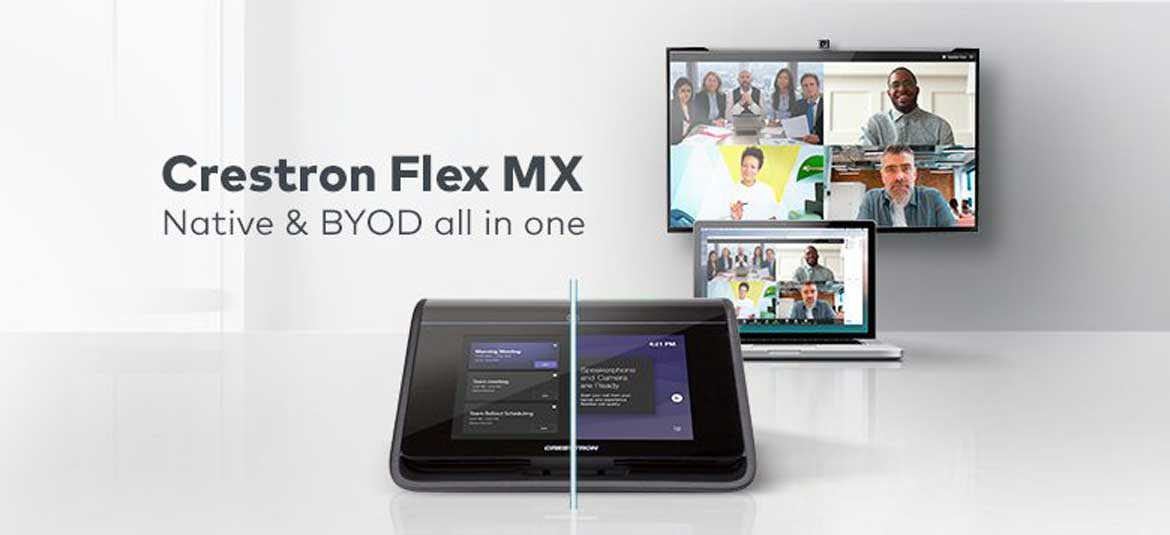 Crestron Flex MX
One Solution For EveryVideo Conference.
Collaborate on any platformin any room at any time.Flawlessly.
Has your organization standardized on a videoconferencing platformbut needsthe flexibilityto useother solutions?Flex MX brings every option to the table. Simply and effectively.
Flex MX supports both native, one-touch join for Microsoft Teams® or Zoom Rooms™ software and BYOD for all other platform software,all with just one room. Now every solutioncan handle every meeting on any platform with Flex MX.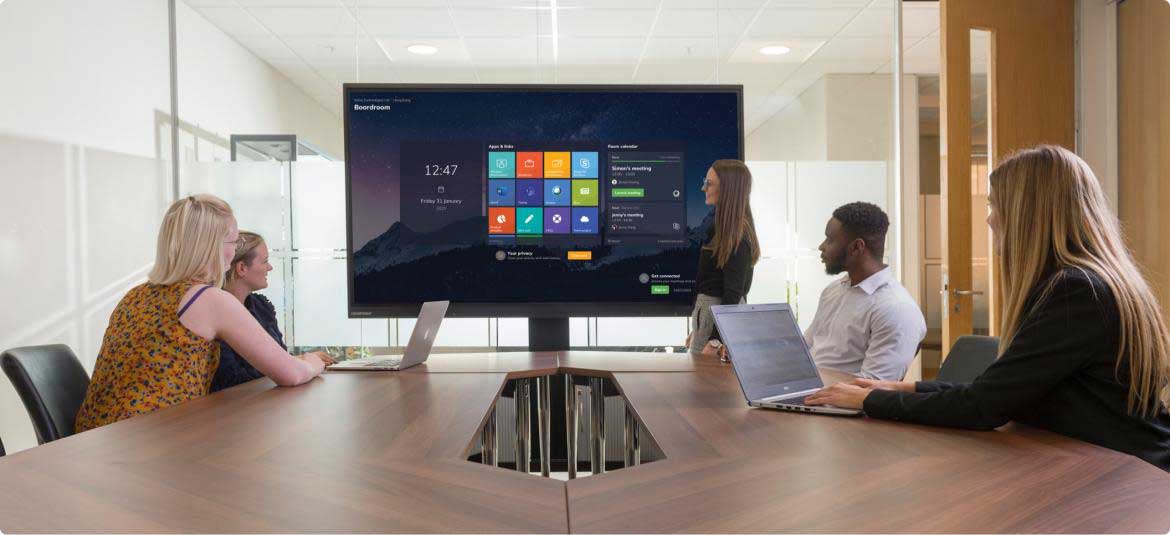 Interactive Huddle room VC Kit
Do you have a Huddle space where interactive collaboration is a must?
Turn your huddle room into an intelligentcollaboration space.
Our IHVC Touch solution is designed for simplicity and a user-friendly experience. The solution comes completed with an interactive display, built-in pc, microphone, and an external 120-degree Camera.
A built-in application provides a meeting room dashboard with essential time-saving integrations for calendaring, video conferencing, and application launching. The software provides a "one-touch" experience for joining scheduled meetings, running applications, accessing data, and organizing your business intelligence assets.
Let's talk about your AV needs