Allow Caribbean Technology Solutions to help improve your team's collaborative experience
Caribbean Technology Solutions has an excellent track record in helping companies utilize and improve communications in-house and across branches since 2008. We help our clients achieve their workplace transformation and corporate communication goals by designing, delivering, integrating,and maintaining IntegratedCollaboration Environmentsand cloud-based collaboration technologies for Jamaican and Caribbean organizations.With these solutions,our organizations candrive improved workforce collaboration, increased employee productivity,and greater customer engagement.
Our Team and Culture
Our organization possesses a combination of over twenty years of experience, expertise, product quality, and service excellence to deliver your project,whatever its scale and scope.
Our staff includes professionals with a wealth of experience in Low Voltage systems engineering. This includes but is not limited to pro audiovisual systems design and engineering, Video Teleconferencing systems design and engineering, structured cabling, IP surveillance, IP PBX design and engineering,and Digital Signage, to name a few.
We pride ourselves in continuously searching for new technology and procedures best suited to our client's needs and equipping ourselves with the necessary training and certifications to provide our customers with the highest quality service.
We firmly believe in forming and maintaining a relationship with our clients. We understand that we can only retain such a bond with our clients if we provide superior pre and post-sale services.
Consequently, we are cultured to go beyond just selling equipment but are willing to sit with our clients to formulate an end to end solution that is best suited for their immediate and future needs.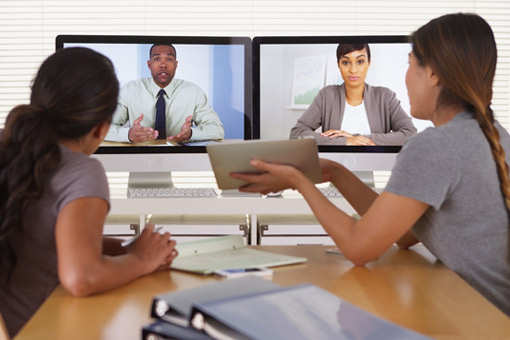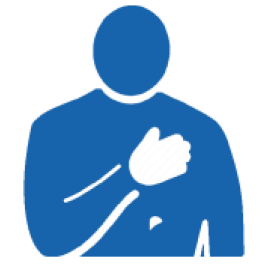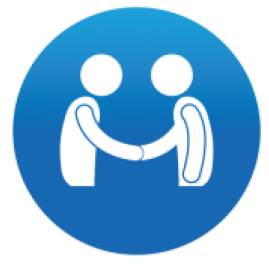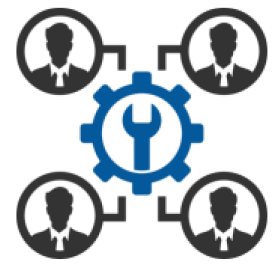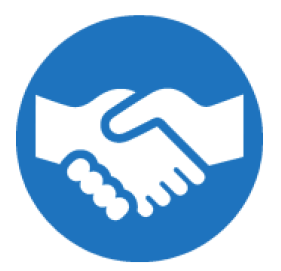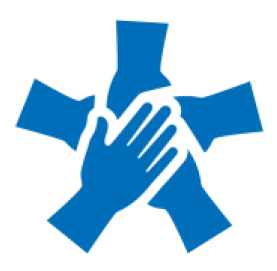 LET US HELP YOU…CONTACT US
Caribbean Technology Solutions
Address: Unit #11, 22 Trafalgar Road,
Kingston 10, Jamaica.
Tel: 876-906-4767 / 632-0447 / 631-5456
E-mail : [email protected]