At Caribbean Technology Solutions, we work with a variety of industries, including Information Technology (IT), Information Communication Technology (ICT), Audiovisual (AV) and Electronic. Read about the companies we partner with-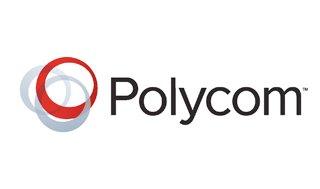 Polycom
The global leader in telepresence, video, and voice solutions, Polycom, Inc., is a visionary in communications that empower people to connect and collaborate everywhere.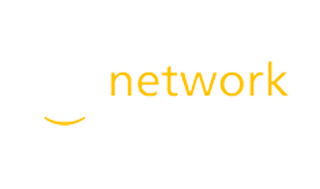 Eye network
Eye network has 14 years' experience organising over 60,000 video conference meetings. All studios have state-of-the-art video conference equipment running over ISDN or IP.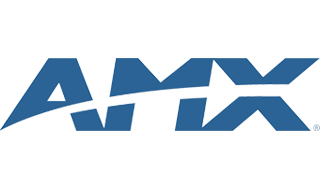 AMX
AMX hardware and software solutions simplify the way people interact with technology. With the increasing number of technologies and operating platforms at work and home, AMX solves the complexity of managing this technology with reliable, consistent and scalable systems.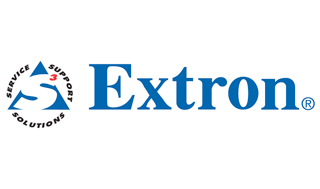 Extron
Extron Electronics is a leading manufacturer of professional AV system integration products including AV control systems, computer-video interfaces, switchers, matrix switchers, distribution amplifiers, audio amplifiers, speakers, twisted pair and fibre optic equipment, and more.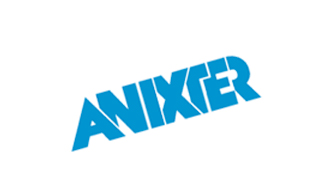 Anixter
For customers around the world, Anixter combines superior product offerings with unparalleled technological expertise and innovative Supply Chain Services. Whether it's providing products for a wind farm, data centre or automotive manufacturing production line, Anixter brings this vast experience and expertise to every customer.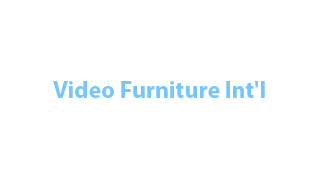 Video Furniture Int'l
Video Furniture International Inc. (VFI) was established in 1996 to fill a niche in the video conferencing market for affordable, stylish and durable furniture. Since then, VFI has grown to be an industry leader in the video conference and A/V furniture market by providing excellent products and service at a competitive price.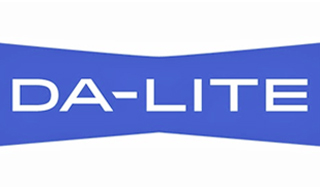 Da–Lite
For over 100 years, Da-Lite has been designing, manufacturing and marketing the most comprehensive line of projection screens in the world.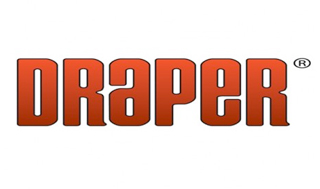 Draper
With one of the most comprehensive product lines in the world, they have a projection screen for every need, from electric to manual, to rear to portable to fixed.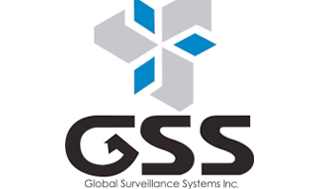 Global Surveillance System (GSS)
Global Surveillance System, Inc. (GSS) is one of the foremost national distributors of full IP/analogue video surveillance and low-voltage security equipment, partnering with security installers and resellers to provide effective solutions to meet any application.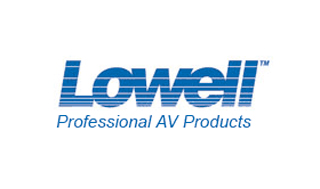 Lowell
Since 1947, Lowell has engineered and produced Quality products for the professional audiovisual industry. From boardrooms and professional multimedia areas to sports arenas and home theatres, their products work behind the scenes to provide seamless systems integration and exceptional performance.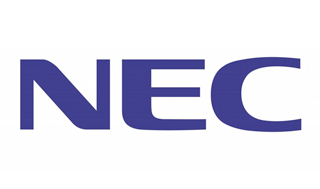 NEC
NEC Display Solutions designs, produces and delivers leading-edge visual display technology for a wide variety of markets. They specialize in desktop and large-screen LCD displays, and a diverse line of projectors for customers who demand the most high-quality, reliable display solutions to meet their needs.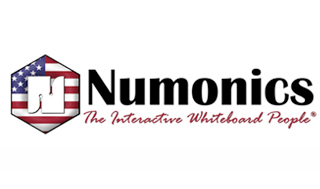 Numonics
Numonics stands at the forefront of the interactive whiteboard revolution. It has made the Intelliboard®, Easyboard®, CleverBoard™, the Digital Presentation Appliance™ (DPA) and the original Interactive Presentation Manager™ (IPM), which have been installed in thousands of classrooms across the country and around the world.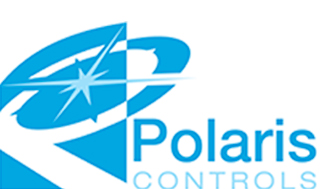 Polaris CONTROLS
Polaris Controls represents the best manufacturers of Electrical, Lighting, Audio, Video and Automation. They can assist project design and construction stages by furnishing product specifications and documentation as well as alternatives and cost analysis.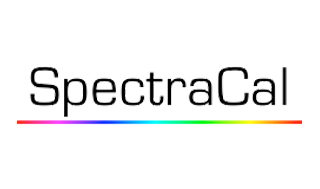 SpectraCal
The creator of the Award-Winning CalMAN software. CalPC allows you to produce beautiful, accurate images by ensuring that your monitor is properly calibrated to view content as intended whether it's photos, graphics, or motion pictures.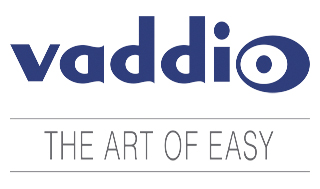 Vaddio
Vaddio is the leading manufacturer and OEM-distributor of specialty PTZ cameras, camera control systems and custom furniture used in the audiovisual, videoconference and broadcast industries.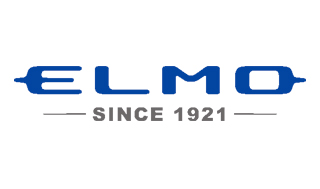 ELMO
ELMO is a Japanese company using the best Japanese technology and is now working with educators around the world to develop state-of-the-art education ICT (Information Communication technology) tools, including their visual presenters.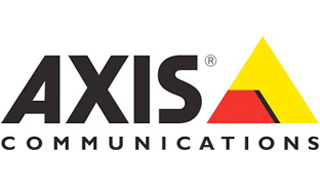 Axis Communications
Axis is an IT company offering network video solutions for professional installations. The company is the global market leader in network video, driving the ongoing shift from analogue to digital video surveillance.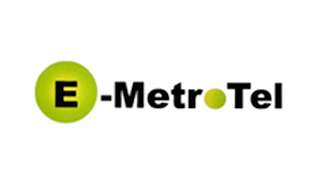 E-MetroTel
E-MetroTel provides products and services to End Users, Channel Partners, Vendors, State and Local Governments. E-Metrotel has helped countless customers by building specialised applications and delivering Professional Services. E-MetroTel maintains a global client base and its management and technical leadership are recognized as leaders in the field of Telephony applications communications. E-MetroTel's mission is to lead by building relationships through innovative solutions that achieve a competitive advantage while enriching lives.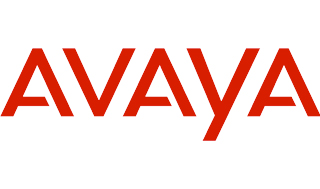 Avaya
Avaya is a global leader in business communications systems. The company provides unified communications, contact centres, networking and related services directly and through its channel partners to leading businesses and organisations around the world.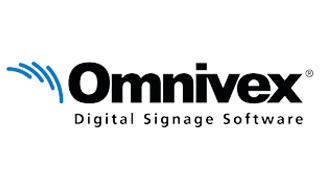 Omnivex
Omnivex digital signage software provides you with an effective means to visually communicate your message using a single solution. Unlike basic digital signage and display software, our solution makes your vision a reality, adapting to your unique and changing requirements while delivering a low total cost-of-ownership. We offer a comprehensive solution that can impact all areas of your business, regardless of your industry or vertical.